Trucking And Freight Services
ONCE YOUR FREIGHT LEAVES THE LOADING DOCK, IT'S OUT OF YOUR HANDS BUT, CHANCES ARE, NOT OUT OF YOUR HEAD. WHEN YOU TRUST US WITH THE ON-TIME DELIVERY OF YOUR FREIGHT, WE FRET THE BIG AND SMALL STUFF SO YOU DON'T HAVE TO.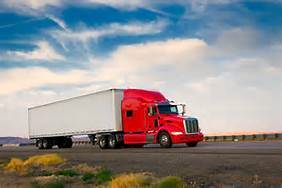 We will professionally handle your shipment from start to finish. Our expediting services are designed for your peace of mind.